Want to Contact Myles?
Want to show your support? Looking to partner? Want to start a W.A.R.M. Initiative in your city?
Fill out the form below and a MTX Management representative will respond within 72 hours.
---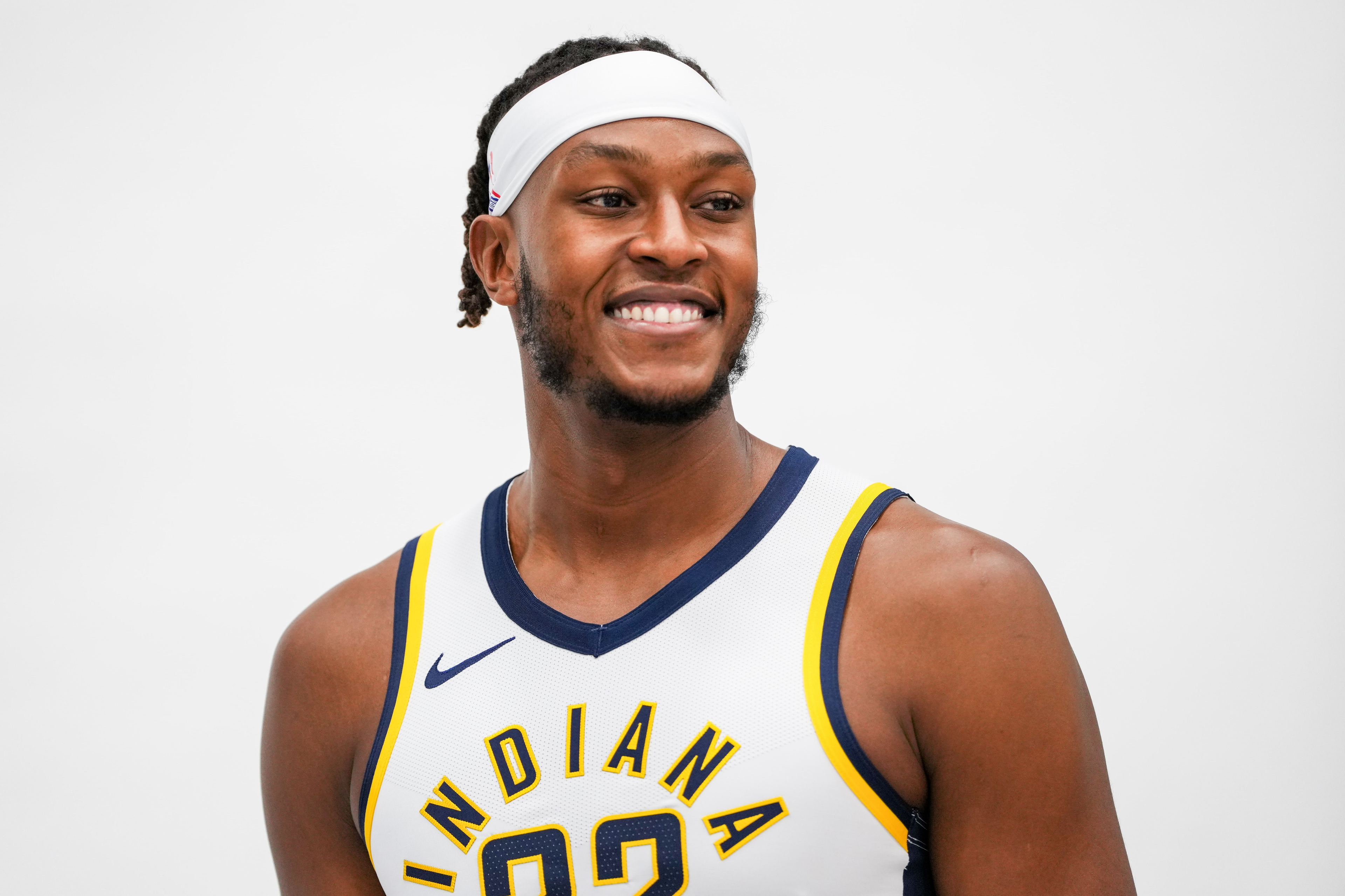 Myles Turner Basketball
Copyright © 2023 MTX Management, Inc. All rights reserved.
Home
MyStyle
News
W.A.R.M.
Turner's Block
Stats
Contact
Terms & Policy