The Association's Fashion-Centric Center
Check out the latest in Myles' Style
A Fitting Style
In the era of new stylists for each game, Turner prefers to cater to his own tastes. While he has enlisted the assistance of stylists before, he makes it known that he is thoroughly engaged in the entire process.
As if he is building a 1,000 piece Lego set or crafting together the colors of a Rubik's Cube, Turner finds enjoyment in piecing together the smallest details: from matching clasps to maintain his neatly organized dreads to the mere color and texture of his phone case. Turner is in complete control of his aesthetic at all times.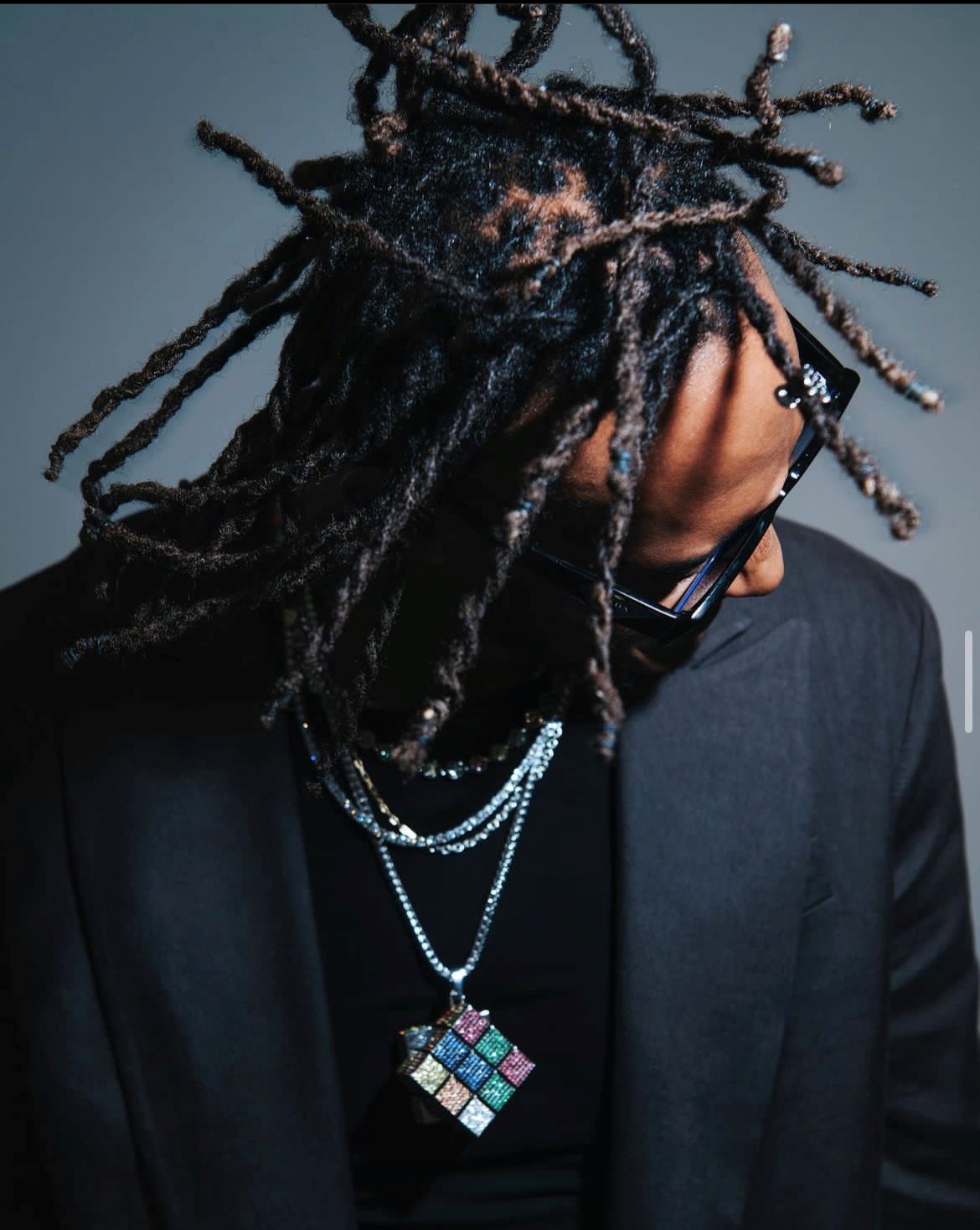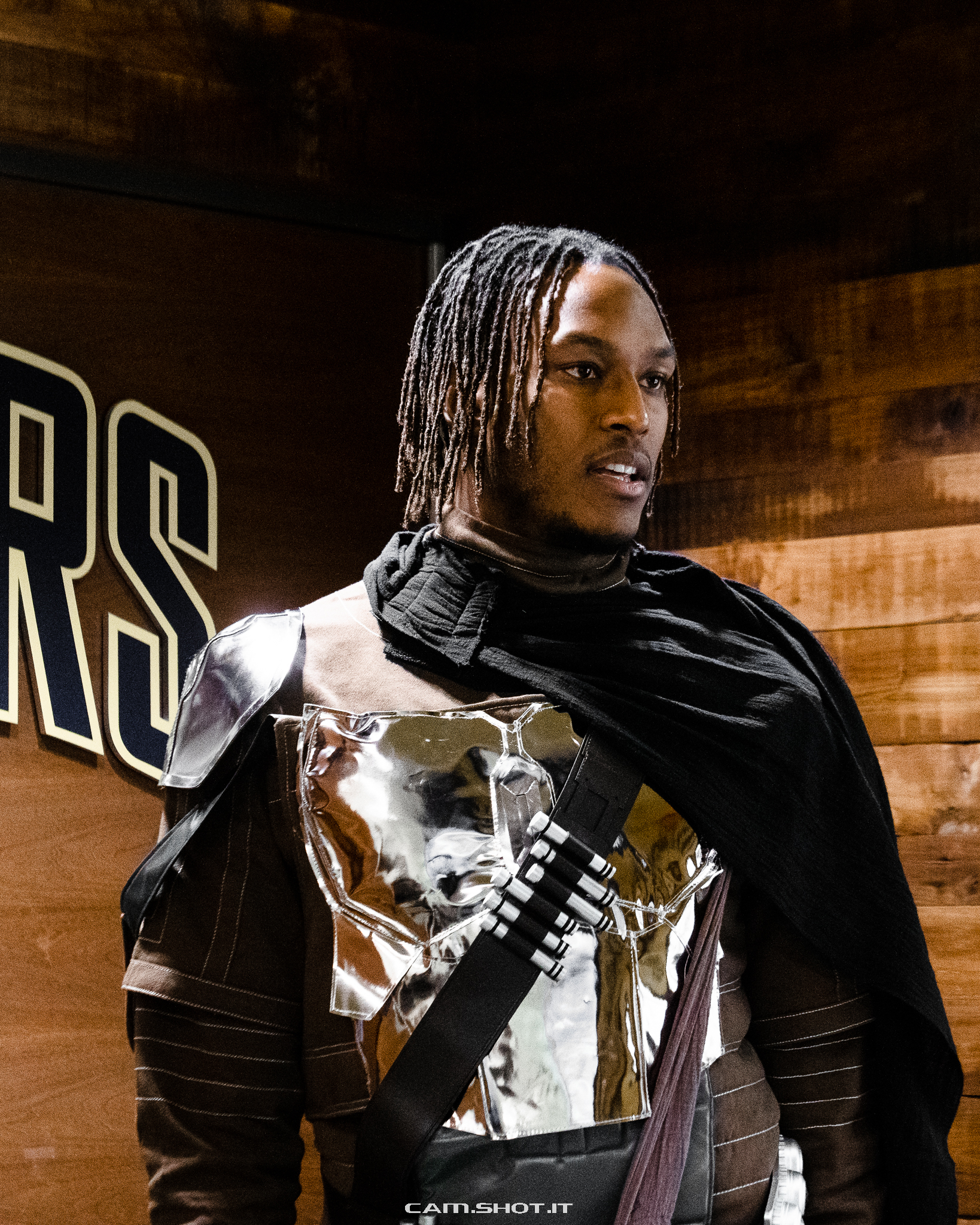 No Days Off
Gamedays still present a chance for Turner to boast his styling prowess. Many heads were turned this off-season at Turner's Summer League looks. The 7-footer embraces his unique tastes and isn't afraid to make bold, or even fun, impressions.
---